Trusted By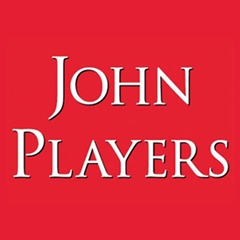 Modern


Billing POS
Now billing and checkouts are no pain points with our automated invoicing features and integrated payment gateways.
Sales Invoices
Multiple payment modes
UPI Integration
Seamless


Inventory Management
Whether it is seasonal stock or regular ones, sort and organize inventory as per brand, size, color, and patterns. Know what's trending and reorder automatically.
Category/Brand-Wise Product Management
Manage Product Variant
Barcode and Label Generator
Stock audit and Verification
Online/Offline


Store
Sell offline and online with omnichannel capabilities that let you take your retail garment store online with the most popular Shopify/ Woocommerce integrations.
Easy Online Store Setup
Shopify and Woocommerce Integrations
Payment Gateway
No worries
even in peak times


with VasyERP's advanced features
Focus on selling your garment stocks to customers and leave the rest to our garment software
Billing
Inbuilt Accounting Modules
Organize Clothing Stock
Best Selling Apparel

Offers and Discount Management
Sort Style-wise
WhatsApp Integration
GST-Billing Compatibility

Multiple Billing Counter

Return and Exchanges
Stock Verification

Real-time Reports
Experience Now
Handle Multiple Branches of Your

Garment/Fashion Stores and Boutiques
Operate all your clothing outlet branches, total, stocks, and customer data from a single centralized dashboard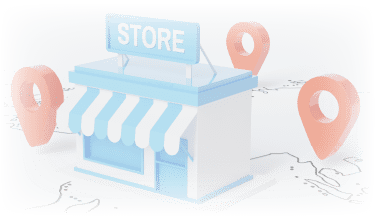 Centralized Management
Manage various garment store branches and chain of stores from one platform.
Centralized Inventory Control
Get real-time reports on all clothing stocks across all branches on a centralized dashboard
Single Customer Database
Featuring a single customer database that includes all your garment store locations, and branches.
Stock Transfer & Request
Easy stock transfers and requests between multiple store locations and branches

Central Reporting & Analytics
Get consolidated reports on a single dashboard that provides a complete view of business across all stores
One Software for All Your

Garment Store's

Requirements 
Our garment store software is a multi-featured solution that helps you execute all store activities from billing to inventory management in a single platform
Powerful POS Solution
Manage Multiple Stores Anywhere, anytime!
Manage your inventory and barcode
Manage multiple payment modes
Reports That Improve Forecasting and Analytics
Launch Online store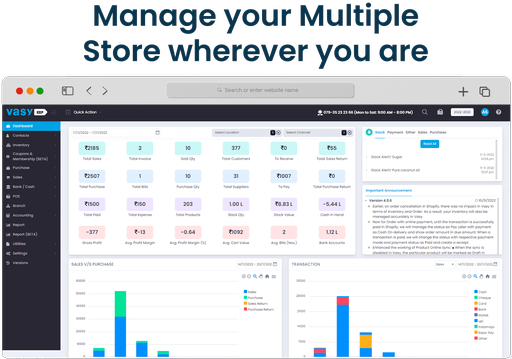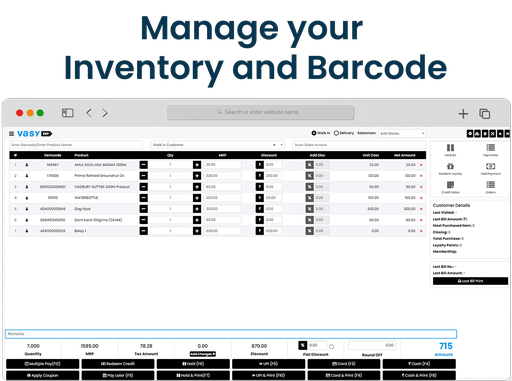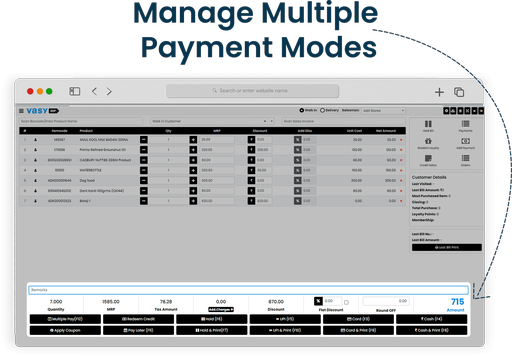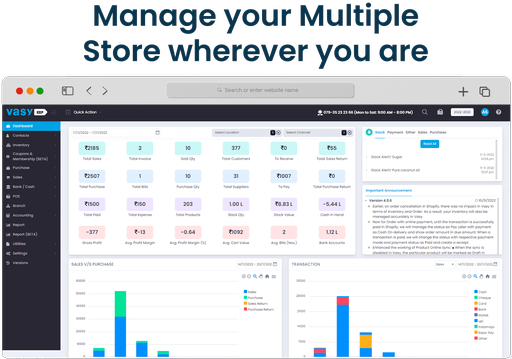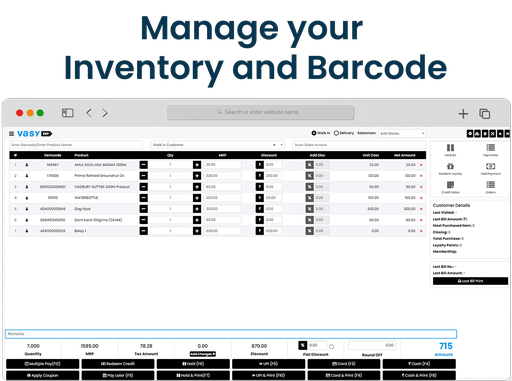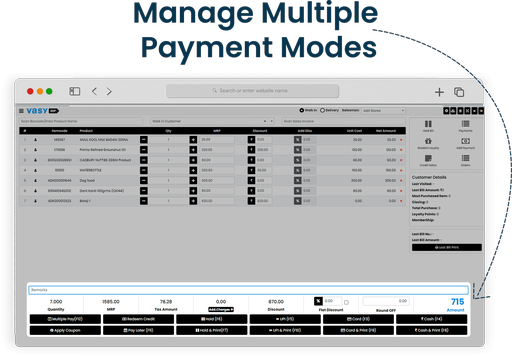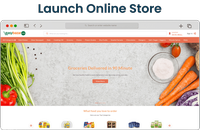 Billing Hours


Saved/month
Why
VasyERP

?
A software with unique functionalities designed specifically for Garment Shops/Apparel Stores/Fashion boutiques
Cloud-Based Garment Software
You can access our software from any place and device with an internet connection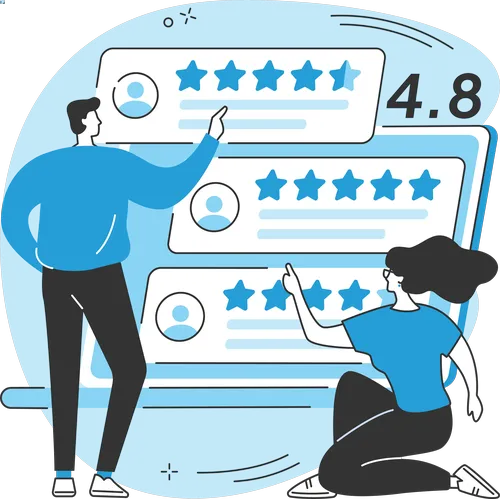 Rated 4.5* on Google Reviews
Very few garment software providers achieve such high ratings from verified customers.
Tailored to Your Needs
Designed and customized especially for garment store operations.
Quick Support Team
Our support team is ready to offer you quick assistance and solve problems  whenever needed.
Multi-featured
Combines POS solutions with inventory, accounting, invoicing, etc. in one software
Runs on any Device
Use VasyERP from anywhere and any device (Tablet, Mobile, desktop or Laptop)
Implementation Experts
Our dedicated implementation team will guide you for implementation and feature usage.
Data-Driven Insights
Actionable insights to help you optimize stocks, pricing etc.
Experience 
Leading the field of garment retail solutions with a rich heritage of experience
User-Friendly
Learn our software in no time with the easiest user interface and intuitive modules
Affordable
VasyERP offers the most competitive price in the garment and apparel software category
Client Satisfaction
12K+ satisfied clients that have immensely benefited from our software solutions
Seamless
Integrations

With Multiple Platforms
Our Garment billing software easily integrates with external third-party platforms for added functions and usability
12,000+

Merchants Who
Choose Us
India's Most Trusted ERP
 for the Retail Industry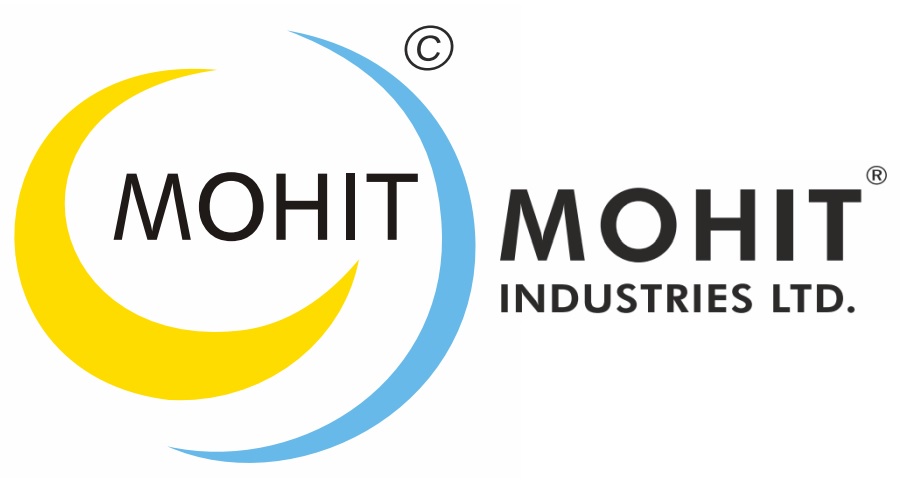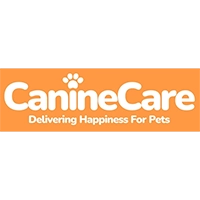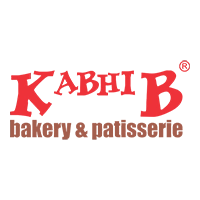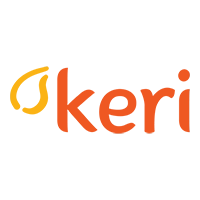 VasyERP:
Solutions that simplify


garment store management 
An all-inclusive POS solution specifically tailored towards readymade garment, clothing and fashion stores
Running a readymade garment/clothing store can indeed be a hectic business. It requires you to continuously attend to customers and show them a variety of garments before they make their choices. Then you have to make bills and offer customers multiple payment alternatives to expedite the checkout process. Slow processes and legacy systems are not for garment shops. You need a system that keeps everything organized and takes care of all operations in the best possible way. You need VasyERP! 
VasyERP presents exceptional inventory, accounting and billing POS software for Readymade Garment, Clothing and Fashion Stores!
See the remarkable difference in the way you can service your customers and keep your store productive!
Don't hesitate to reach out to our implementation team with any questions or queries you may have.
Avail of the free Demo now!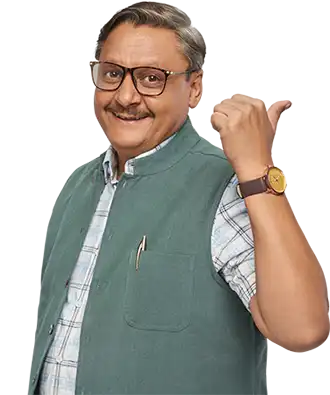 Vasyerp working for you to build your business super efficient
Get Product Demo So You're Confident It's the Right Fit. Stay Focused on What You're Good at and Let Us Improve Your Store Experience and Efficiency.
12000+ Customers
4.5+ Google Review
FAQ!

Need Help?
We've got you covered
Garment store software, also popularly known as fashion store software, clothing store software, apparel store software, or boutique management software is an all-inclusive solution that helps garment store owners in managing their everyday work activities. The key features of the garment software include
GST taxation-compliant billing, POS, E-commerce, Inventory management, Accounting, Barcoding and label generation, Customer relationship management and communication, Refund and Return management offers and discounts management, and many more.
From single apparel stores to multiple fashion houses, the garment store solution is a must-required software application for clothing store businesses.
Garment stores are happening places. People rush to these stores for their styling and fashion needs. However, garment store operations are not easy as it requires a lot of on-ground management ranging from billing, stock management, reorders, brand-wise stock organization, seasonal clothing management, exchange request management, payment and checkouts, and a lot more. Garment store owners, especially those who have both offline and online sales cannot do without a comprehensive software solution that can take care of all the afore-mentioned functions in the most optimized way
Implementing VasyERP's Apparel Store Software offers a range of benefits:
GST-compliant billing and Invoicing
Better managed stocks as per category, brands, styles, patterns etc.
Digital records of everything from stocks to customer details
Access store-related reports anytime and from anywhere
Cloud-based garment store POS keeps your data secure and safe
Better managed stock purchases, sales and reorders
Let your customers experience a no queue and super-organized store
Multiple payment options and super-fast checkouts
Error-free accounting, stock verifications and audit stock
Improved customer experience
Beat your competition with both online and offline sales capabilities
Added values with numerous integrations including WhatsApp and UPI
VasyERP garment retail store software is a perfect fit for:
Garment Shops
Clothing Stores
Apparel Stores
Boutiques
Specialty Clothing Boutiques
Fashion Retail Stores
Garment Chains
Vintage Clothing Shops
Tailoring Outlets
Fashion Design Studios
Online Clothing Retailers
School Uniform Shops
Clothing Rentals
We know how valuable your time is and therefore, we won't complicate things for you with a software that needs extensive training sessions. We have designed VasyERP to be simple to implement, understand and use. It comes with super-easy modules, an intuitive interface, simple dashboards, and no unnecessary gimmicks. Still, for utilizing the software to its fullest capacity, you and your staff will be provided basic training from our implementation and demo team. We make sure that you don't miss out on any important features.
Yes, we are providing customization where needed as per feasibility checks.
VasyERP is determined to keep all its retail software products trendy and updated as per the latest business requirements. Free upgrades and security enhancements at no additional costs are a part of our unconditional commitments to our customers.
We offer a variety of pricing structures that suit businesses from independent clothing outlets and multi-chain garment stores with franchises to extensive nationwide retail fashion networks.
Our customer support team is always ready to help you with implementation, post-implementation queries, ongoing queries and any other technical assistance that you might need. We can solve most things with AnyDesk and in case of any other requirements, our team will visit your store for assistance whenever required.