The Power of Ancient Ayurveda from Tru Hair Meets Their Cutting-Edge Business Operations Partner VasyERP!
TRU Hair, an AYURVEDIC TECH COMPANY, uses the VasyERP to manage their 150+ branches, stock and inventory management, on-site customer, and accounting.
Introduction: The Road to Creating the World's First Patented Ayurvedic Hair Oil Heater
Tru Hair came into existence in the year 2017 after the acquisition of the brand MY Dr. Pain Relief in 2017. Prior to then, it was a subsidiary of the 1998-founded Med Manor Organics Parent Company.
In order to make the message of Ayurveda more relevant, they are committed to fusing ancient Ayurveda procedures with cutting-edge technology.
With the introduction of our ground-breaking product Tru Heater under the Tru Hair brand in 2020, we were able to further solidify our position as a pioneer in the consumer pharmaceutical sector thanks to our motto, "Innovating for Excellence." We have since grown and currently operate more than 100 stores worldwide.
Challenges: Breaker of Inventory & Branch Expansion
We initially encountered a significant issue keeping track of our inventory and maintaining the stock because of the numerous branches and quickly selling products. As a result, we suffered significant losses in our business. We needed software that would allow us to keep track of our purchases, including a module for stock management, and ensure data hygiene. Another important task for us was billing.
Solution: Acceleration from All-In-One Business Management Software, VasyERP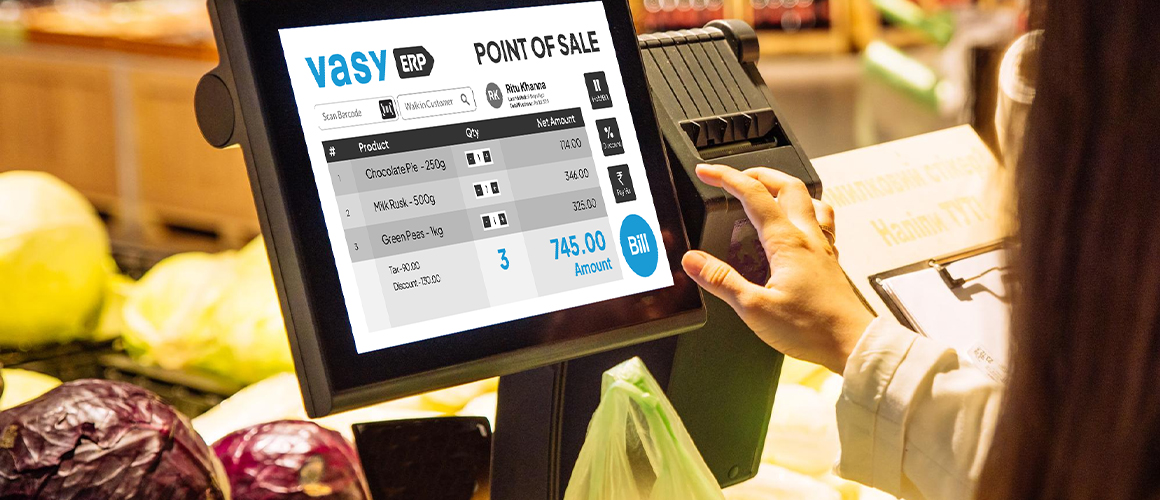 To micro-manage our Stock and Sales, we approached VasyERP. The business has been a Rock Support from the start. Every employee of the organization, from sales to data migration and upload to implementation support, has gone above and beyond and provided 100% to assist our company in implementing the software. The crew is supportive, the software is simple to use, and the training sessions were excellent.
As A Result:
Tru Hair can now manage multiple franchises, thousands of product sales, and lakhs of customers from a single cloud-based ERP software.
Word From Tru Hair