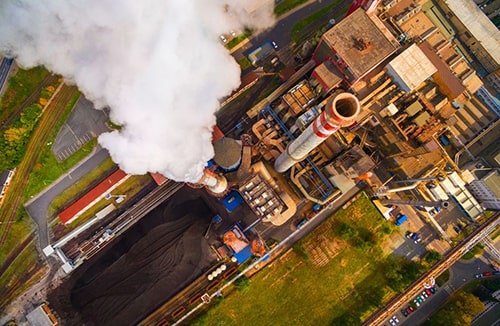 Industrial Plants & Manufacturing also need some kind of application to register its materials to be brought and industrial plant that are to be purchased or have been damaged. During such times you don't sit and write again about the defected parts and rather you go and get it replaced and all that is a huge amount of time consuming. If taken precaution early then you wouldn't had to face such problem all you needed is an application that had alerted you way before such incident.
Vasyerp has developed an application cloud manufacturing management that saves your time and helps you to focus on other matter and the application takes care of the items in and out.
Every month it generates a report about the business welfare and lets you know about your losses and profits and gives you notifications of the items that are to get out of order or has to be filled with new ones.
The manufacture of Industrial Plants and Materials can be done only by behemoth industrialists who aims for better growth of the industrial sector and the people putting force in it to grow even more bigger. Vasyerp has developed such a application that helps such industrialists achieve such excellence in their production.