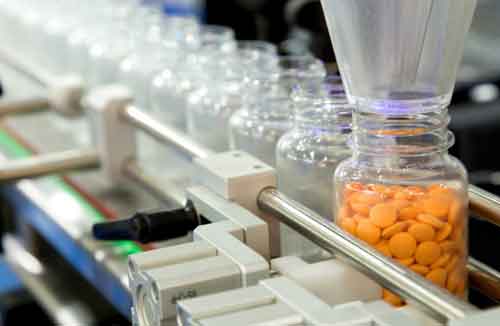 Medical stores are different than the grocery, mini & super markets their inventory should be filled with the medicines. Because most of the medical stores are tied up with the clinics in their respective area, and being in tied up business they need to keep up the medicines stock but sometimes it can get a bit messy as they have to manually type in the medicines and keep up the stocks and not suppling proper designated medicines to proper designated patients can be loss for both the sides.
Vasyerp has developed an application cloud retail management that saves your time and helps you to focus on other matter and the application takes care of the items in and out.
Every month it generates a report about the business welfare and lets you know about your losses and profit and gives you notifications of the items that are to get out of order or has to be filled with new ones.

Medical stores hold the most important part in the retailing industry without the supply of the medicines on proper time to proper patients nobody can recover from bad health. Vasyerp has developed a application that helps the medical store keepers to keep proper track on the medicines that are about to go out of stocks.