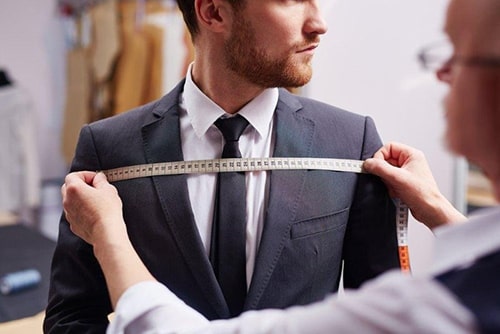 Manufacturing of garments consists of many-many small materials which helps in the process of creating a garment. And to maintain the list of materials can be quite tough and messy, in-order to maintain it we have to record everything on a book, and cross-check it with the physical stock which can convert it into a very expensive time consuming. And we cant focus on other matters and get stuck on the small materials of the business.
Vasyerp has developed an application cloud Manufacturing Management that saves your time and helps you to focus on other matter and the application takes care of the items in and out.
Every month it generates a report about the business welfare and lets you know about your losses and profit and gives you notifications of the items that are to get out of order or has to be filled with new ones.
Since the dawn of 21st century the cycle of manufacturing of clothesline has boomed and everyday is celebrated with colorful dresses. To manufacture and supply it to small and big retailers is quite challenging.

Vasyerp has developed a application that helps to enlarge the manufacturing processes and helps to maximize the growth of every manufacturer, retailer in more analytical manner.